I am currently offering nutrition & wellness counseling and yoga classes.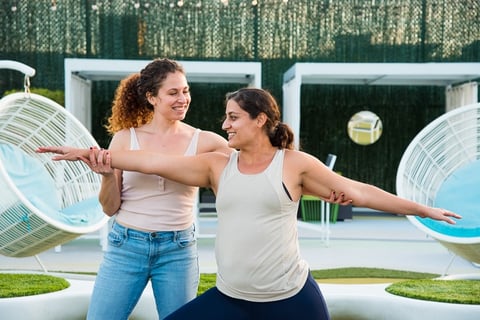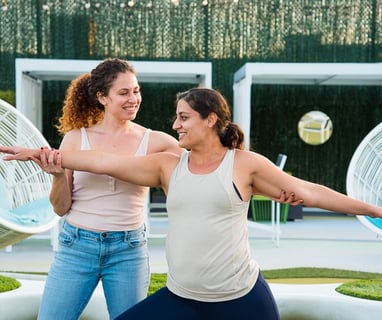 WHAT MY CLIENTS ARE SAYING
Autumn provides such a fresh perspective to nutrition and health. She is passionate about her work and makes it easy for every individual to take steps to advance their overall wellbeing. Her advice and consultation on nutrition always leaves me inspired and motivated to make the choices that are right for me and my health.
- MIA
I love yoga classes with Autumn. She teaches in a very calming manner yet pushes you to try your best and keep improving with each practice. She always has inspirational stories and an infectious smile. Class with Autumn is one the best ways to end a hectic work day!
-MAAYAN
Autumn was a phenomenal yoga teacher who tailored the session to my needs and ability while still challenging me to learn and grow as a yogi and person. I highly recommend her as someone that can help with so many facets of your health and life!
-LAUREN
Autumn's teaching provides the ideal balance of restorative sequences and challenging poses.Her background as a former gymnast and her experience managing personal injuries endow her with a unique understanding of the human body and a practice that both strengthens and heals. Whether you're a beginner, intermediate, or advanced yogi, her classes will meet your needs.
-ANNE